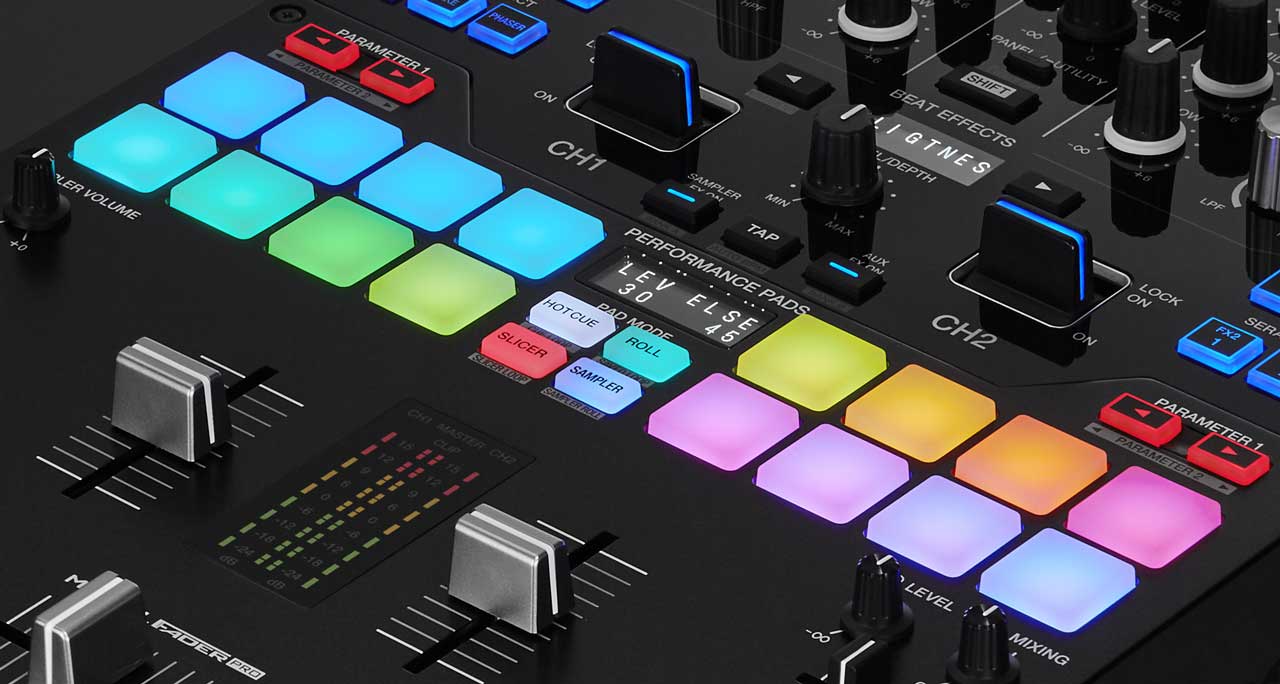 DJ classes in Edinburgh from the 1 DJ academy pulling on experience from all corners of the dance music scene to offer a suite of skills to pass on to students.
The team members all bring their individual expertise and put it on a plate to share with those taking our classes.
There are a lot of bedroom DJ's out there so we offer you to step up to the plate, have you got what it takes to make it to the next level.
From giving you the confidence to put in the performance to improving your techniques and mastering of the equipment. Music production, laying down your tracks and how to get them picked up by DJ's so they get out there.
The team at 1 DJ Academy have been round the circuit and bring the techniques and feel of doing it for real.
The People
The Equipment
Decks
Mixers
Software