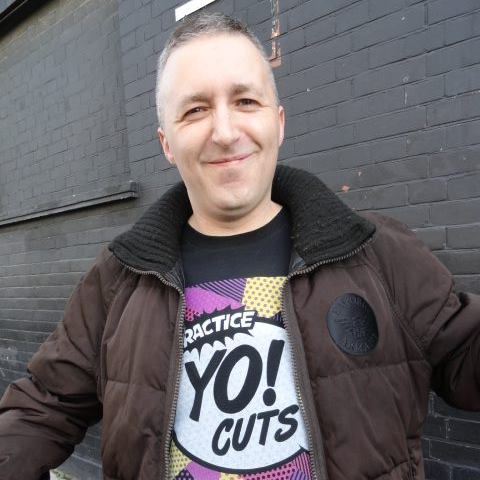 Based in Leith, Edinburgh the 1 DJ Academy offers classes in DJ mixing & scratching as well as production and music publishing courses.
Ritchie Ruftone and Nicky Green take the majority of the DJ classes. Their breadth of experience in the club scene and in tutoring make for a perfect combination to seriously improve your abilities in the first afternoon.
In our 4 week course they will teach you from the basics to advanced tricks and tips that'll make you stand out from the crowd.
With this pair you're in good hands to learn from the best who have experience gathered from throughout the UK scene. Check out our current courses and if you need convincing you could always stop in and chat to Nicky about what you want to learn and the styles you play.